knock knock who's there? well it's not your fucking parents because they don't knock
if i had a dollar for every time i was a third... →
Watch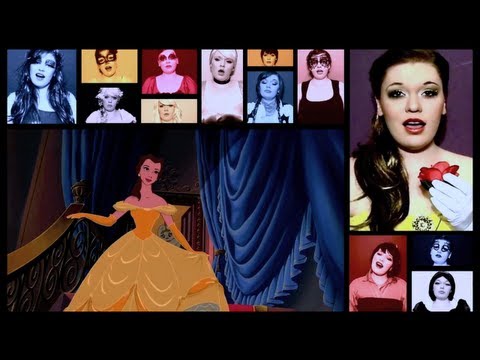 Ja Rule ft. Ashanti - Mesmerize 
When someone fucks you over, you change.
Watch
Super Mario Flash! Instructions: Arrow keys: Move | Spacebar: Jump
Watch
LOOOOL
1 tag
What if we never met?
Can you imagine all the bull shit we would've been saved from?
"There comes a time in your life, when you walk away from all the drama and..."
– Unknown  
I hate trusting someone who later fucks me over.
People like to bring up your past when your...
Climax (Cover) - Leroy = Sexgasms
I feel kinda pathetic liking you, because I know...
3 tags
Watch
OMFG. 
People: You're so cute. Why are you still single?
Me: Because no one has the balls to confront me with how they feel, lol
Watch
OMfG 
1 tag
I get attracted to you more and more everyday.
You: "Everybody shut up." *picks up phone* "Hey mom."
Friend1: "HIIIIIIIIIIIIIIIIIIIII!!!!!!!!!!!!!!!!!!!!!"
Friend2: "come back to bed"
Friend3: *various sex noises*
Friend4: "tell her I said hi"
Friend5: "Aye! Pass The Weed."
Friend 6: *blasting out curse words*
Friend 7: "PUT YOUR PANTS BACK ON"